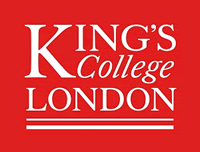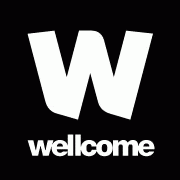 CA006234-000132
King's PhD Programme in Mental Health Research for Health Professionals

King's PhD Programme in Mental Health Research for Health Professionals
The applications are now open for October 2024 entry in the King's PhD Programme in Mental Health Research for Health Professionals, funded by Wellcome and King's College London. We would like to invite healthcare professionals seeking to combine a clinical and academic career in mental health research to apply. Three programmes of research will be available, representing emerging opportunities in mental health science:
1. Translational Neuroscience
2. Data science and digital technologies
3. Society, policy and mental health
Eligibility
Our 3-year PhD programme is available to health professionals (including but not limited to doctors, dentists, psychologists, nurses, midwives, allied healthcare practitioners) across a diverse range of topics relevant to mental health science. We seek to diversify the mental health research workforce and actively welcome applicants from three under-represented groups: people with lived experience of mental disorders, diverse racial and ethnic groups, and nurses. You can find full eligibility criteria on our website.
Funding
We have five PhD fellowships available for October 2024 entry. The fellowship offers full home (UK) fees and appropriate salary for three years as well as funding for research costs, training and travel.
How to apply
Please read the How to Apply section of our website carefully for details on the programme structure, application process and full eligibility criteria. You will also be able to access the online application form on this site, along with guidance to help you complete the application.
Please note that the applications close at 13:00 (GMT) on 15 November 2023.
Further information
We have recently recorded two recruitment webinars with the Programme Director and Co-Directors to talk about the programme in more detail that are now available on our website. We also have a list of FAQs answering most common questions that you may find helpful.