Ankle moment contribution in everyday tasks: effects of ageing
---
Dr John Buckley
Applications accepted all year round
Self-Funded PhD Students Only
---
About the Project
There is a fall on stairs every 90 seconds in the UK, and an estimated 250,000 non-fatal accidents which are serious enough to merit a trip to A&E. Falls on stairs are a contributing factor to the 20% of elderly falls that result in admissions to long-term care. Even without a serious injury, a fall can lead to loss of confidence and loss of independence. Over 3 million people in the UK have osteoporosis and they are at much greater risk of fragility fractures. Hip fractures alone account for 1.8 million hospital bed days and £1.9 billion in hospital costs every year, excluding the high cost of social care[1].

Accordingly, NICE recommends that routine assessment of falls-risk should be undertaken in those aged over 65, and those identified with balance and gait deficits should be considered for interventions. Such interventions are typically initiated by referral to specialist 'falls clinics'. However, it is not clear exactly when referral to such clinics is warranted, the costs to GP-services of such referrals are non-trivial and often referrals are made after the fall has taken place.

An Ageing adult experiencing a fall on stairs is at greater risk of injuries to the hip and lower limbs. 43% of falls on stairs result in an injury to the hip/leg/foot and falls on stairs often result in a loss of confidence and in developing a fear of using stairs all of which may affect mobility, activity and health[2]).

Descending stairs is a task that requires critical involvement from the ankle joint, which is why interventions that emphasise ankle conditioning have been shown to be effective. In addition to strength changes older adults exhibit changes in coordination, attention and how vision is used to control motion. This suggests movement control and control of dynamic posture during stair negotiation will be compromised, particular as stair use increases the muscular demand at the ankle (and knee) compared to level walking with the demand in some approaching maximum capacity. Hence evaluating deficits in movement control when performing everyday tasks that have emphasis on ankle involvement, may provide an early diagnostic means of identifying those with increased stairs-falls risk (rather than a general falls risk). Such a diagnostic tool/approach could be used to screen elderly patients so as to 'catch' high-risk/consequence falls before they happen and support early intervention by identifying and categorizing a deficit and stratifying patient risk of fall on stairs and over thresholds

The elderly are known to find stair descent problematic due to reduced joint ranges of motion and reduced ability to generate adequate torques at the extremes in joint range; the contribution of the ankle is known to be important to this task. This highlights that assessment of dynamic ankle functionality may provide a means to identify those with increased risk of falling. This project will determine the magnitude of the ankle moment during everyday tasks such as i) stepping down and how such is affected by increases in step height, ii) when rising up on to the toes (often used to identify those with 'weak' ankles), and will determine how such are affected by age.

3D motion capture techniques and ground reaction force analyses will be used to determine the kinetics and kinematics of the lower-limb, during execution of the everyday movement tasks (descending steps and rising up on the toes). From this analysis the project will evaluate ankle strength and motor-control/functionality in volunteer elderly patients, and will determine the degree to which outcomes are associated with fear of falling (Falls Efficacy Scale), and current fragility index score. A strong inverse relationship would suggest those with poorer ankle strength/functionality are those with increased stairs falls-risk.
---
References
1. NHS guidance, Falls: applying All Our Health 2019

2. http://www.injuryresearch.bc.ca/wp-content/uploads/2014/08/Injury-Insight-August-2017-Falls-on-Stairs-FINAL.pdf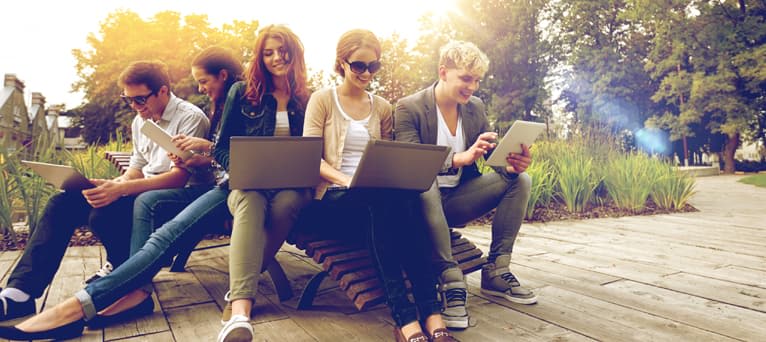 Search suggestions
Based on your current searches we recommend the following search filters.
Check out our other PhDs in Bradford, United Kingdom
Check out our other PhDs in United Kingdom
Start a New search with our database of over 4,000 PhDs