Bringing light to life: a global study of the interface between underwater light and marine phytoplankton
---
Dr H Bouman
No more applications being accepted
Competition Funded PhD Project (Students Worldwide)
---
About the Project
Historically, oceanographers have used the pigment chlorophyll-a as the primary currency of photosynthetic biomass because it is relatively simple to measure in seawater and is found in all marine phytoplankton. Yet, both the light reactions of photosynthesis that ultimately fuel the metabolism of photoautotrophs and the colour of the ocean used to detect chlorophyll biomass from space are related to the absorption of photons by all phytoplankton pigments in phytoplankton and not by a single pigment. Using bio-optical measurements collected across the global ocean (from field observations and from satellites), this project will look beyond chlorophyll-a and develop a mechanistic understanding of how light energy is processed by the ocean's microflora whose growth supports the rest of marine life and makes phytoplankton a key player in the global carbon cycle.
Aims of the Project
l. Collating real-world observations of phytoplankton photophysiological properties using ship-based measurements, in situ bio-optical sensors and satellites.
II. Identify the key environmental variables that govern shifts in phytoplankton photophysiology in the global ocean.
III. Determine the light absorption signatures that may be used to detect the presence of phytoplankton functional types.
IV. Develop improved parameterisation of the underwater light and phytoplankton photophysiology for various ocean biomes.
Methodology
This project will reframe the estimation of marine primary production around the key step that drives the photochemistry of marine phytoplankton – the absorption of photons.
Variability in the light absorption properties of marine phytoplankton will be examined across ocean biomes using global bio-optical datasets covering a wide range of oceanographic settings, from productive polar seas to oligotrophic gyres. The taxonomic structure and photo-acclimatory status of phytoplankton that together are responsible for changes in the spectral shape and efficiency of phytoplankton absorption across the global ocean will be investigated. The development of photon absorption budgets across a range of ocean provinces will lead to a biophysical understanding of the fraction of solar energy that can be channelled into marine photosynthesis and ultimately used to fix carbon. A spectrally resolved model of primary production will be used to obtain an improved representation of light and photosynthesis over a range of marine ecosystems covering polar to subtropical biomes.
The project will improve our global estimates of marine primary production and the retrieval of phytoplankton groups from satellite, both of which are critical to understand the gross synthesis and net storage of organic carbon in the global ocean. The research will also determine the significance of the underwater light environment in governing the global macroecology of marine primary producers.
Year 1: Preliminary work would include exploratory investigations of previously-collected data from international repositories to develop an understanding of factors regulating the optical properties and photosynthetic response of phytoplankton in the global ocean.
Years 2 and 3: Continue database assembly. Examine the seasonal and latitudinal variability in community structure in relation to indices of resource (light and nutrient) supply. Refined parameterisation of the photosynthetic response using information on light absorption properties and quantum yields. Visit collaborators. Potential opportunity to participate in a research cruise if this student wishes.
Year 4: Write publications and present work at UK and international conferences.
---
References
G. Kulk, T. Platt, J. Dingle, T. Jackson, B.F. Jonsson, H.A. Bouman, and 24 others, Primary production, an index of climate change in the ocean: satellite-based estimates over two decades. Remote Sensing (2020) 5 826.
J. Marra, C.C. Trees and J.E. O'Reilly, Phytoplankton pigment absorption: a strong predictor of primary production in the surface ocean. Deep Sea Research I (2007) 54 155-163
A. Nair, S. Sathyendranath, T. Platt, J. Morales, V. Stuart, M.-H. Forget, E. Devred and H. Bouman, Remote sensing of phytoplankton functional types. Remote Sensing of Environment (2008) 112 3366-3375.
M. Stomp, J. Huisman, L.J. Stal and H.C.P. Matthijs, Colorful niches of phototrophic microorganisms shaped by vibration of the water molecule. The ISME Journal (2007) 1 271-282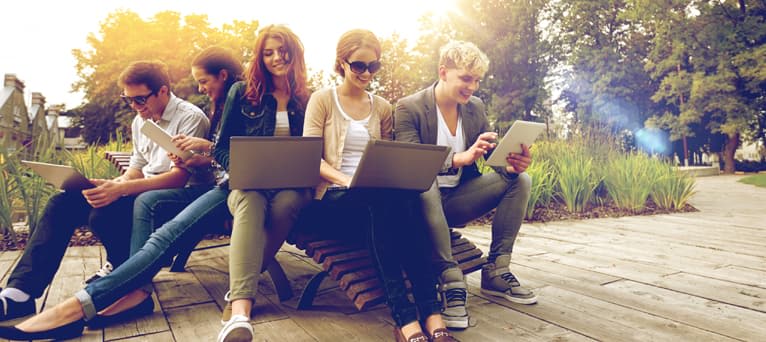 Search suggestions
Based on your current searches we recommend the following search filters.
Check out our other PhDs in Oxford, United Kingdom
Check out our other PhDs in United Kingdom
Start a New search with our database of over 4,000 PhDs