Building a pyrenoid-based CO2-concentrating mechanism in higher plants
---
Dr A McCormick
Wednesday, January 19, 2022
Competition Funded PhD Project (Students Worldwide)
---
About the Project
Photosynthesis is one of the key engineering targets for synthetic biologists to enhance the yield potential of globally important crops. Several studies have demonstrated that plant biomass can be increased by improving the efficiency of the key CO2-fixing enzyme Rubisco. One such strategy involves the introduction of a CO2-concentrating mechanism (CCM), which can elevate the concentration of CO2 around Rubisco, thus potentially increasing the rate of CO2 fixation1. In algae, Rubisco is condensed within a liquid-like, phase separated microcompartment called the pyrenoid, in association with a CCM that enhances the CO2 fixation efficiency of Rubisco. Engineering a pyrenoid-based CCM into plants could improve the performance of Rubisco and significantly increase productivity.
Recent developments in the McCormick Lab and collaborating labs have opened up exciting new avenues to engineer pyrenoid-based CCMs into plants. We have demonstrated that pyrenoid-like condensates can be generated in plant chloroplasts by modification of the small subunit of Rubisco2. Furthermore, a new model has been developed to guide the subsequent introduction of key components to build a functional CCM3.
The focus of this PhD project will be to characterise these key components and reconstitute a minimal, functional pyrenoid-based CCM in a higher plant. The project will leverage new collaborative results from a high-throughput screen that has identified, for example, components that are important or essential for tethering the pyrenoid to the thylakoid membrane and building a diffusive barrier of starch around the pyrenoid condensate. You will examine their functionality in vitro and/or in planta, and you explore the phenotypic growth effects of expressing CCM components in higher plants. The project will use synthetic biology-based approaches to contribute to our basic understanding of pyrenoid-based CCMs, which i) are of wide ecological and biogeochemical importance and ii) will improve our ability to enhance plant growth using advanced engineering strategies.
Synthetic biology-based approaches provide opportunities to explore the fundamental principles underlying biological mechanisms. This project is an outstanding multidisciplinary training opportunity to develop a wide range of molecular and whole plant analysis skills, including DNA, RNA and protein analyses (e.g. qRT-PCR, Western blot, mass spectrometry and enzyme activity assays), and photosynthetic physiology using leaf gas exchange and fluorescence techniques. You will gain expertise in model-guided, synthetic biology-based approaches including high throughput multi-gene cloning (e.g. Golden Gate) and screening. You will generate and characterise the growth phenotypes of plants engineered to express multiple CCM genes to test their compatibility with higher plant systems. This work will provide important new information for both fundamental and applied research. Interacting with plant and algal scientists you will help to develop strategies to take important findings through to application in crops and present your research at regular meetings, including national and international conferences.
Please contact Alistair McCormick (alistair.mccormick@ed.ac.uk) directly if you are interested in this project.
Lab website: http://mccormick.bio.e.ac.uk
Twitter tag: @McCormick_Lab
The School of Biological Sciences is committed to Equality & Diversity: https://www.ed.ac.uk/biology/equality-and-diversity
---
Funding Notes
The "Institution Website" button on this page will take you to our Online Application checklist. Please carefully complete each step and download the checklist which will provide a list of funding options and guide you through the application process. From here you can formally apply online. Application for admission to the University of Edinburgh must be submitted by 5th January 2022.
---
References
1. Hennacy and Jonikas (2020) Annu Rev Plant Biol 71, 461 (https://doi.org/10.1146/annurev-arplant-081519-040100)
2. Atkinson et al. (2020) Nat Commun 11, 6303 (https://doi.org/10.1038/s41467-020-20132-0).
3. Fei et al. (2021) bioRxiv 2021.03.04.433933 (https://doi.org/10.1101/2021.03.04.433933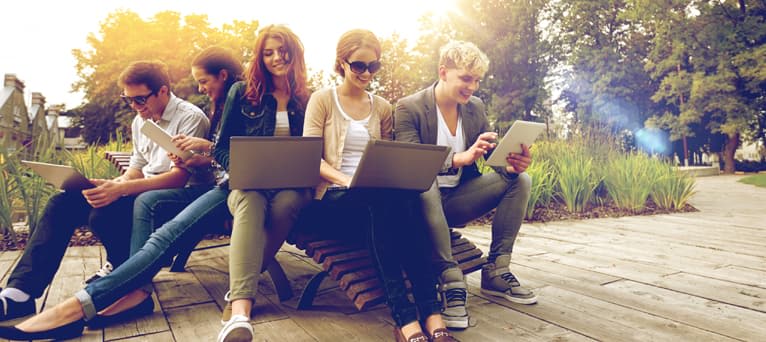 Search suggestions
Based on your current searches we recommend the following search filters.
Check out our other PhDs in Edinburgh, United Kingdom
Check out our other PhDs in United Kingdom
Start a New search with our database of over 4,000 PhDs