Prof H Ohkura

,

Prof C Mackintosh
Thursday, December 16, 2021
Competition Funded PhD Project (Students Worldwide)
---
About the Project
Genes must be passed on accurately from cell to cell and from parents to children.  Failure to do so can be a cause or contributing factor in human illnesses, such as cancer or reproductive problems/congenital conditions.  In meiosis, chromosomes undergo recombination and two rounds of segregation. It remains to be understood how these processes are regulated. Phosphorylation is the major post-translational modification known to regulate many cellular processes. Phosphorylation levels are dynamically regulated by a balance between protein kinases and phosphatases. Importance of phospho-regulation in meiotic progression is recognised, but the exact mechanism is far from understood. This project aims to reveal the roles and regulation of phosphorylation in meiosis using Drosophila oocytes as a model system.
 The first objective of the project is to identify phospho-proteomes during meiosis in oocytes. Proteins were extracted from dissected ovaries, and after digesting into peptides and enriching phospho-peptides, mass-spectrometry will be used to identify phosphorylation sites. We will further compare levels of each phosphorylation between different meiotic stages.
 The second objective is to determine the roles of protein kinases and phosphatases in meiosis in oocytes. Each protein kinase and phosphatase will be knocked down by RNA interference, and the synaptonemal complex and spindle assembly will be observed by immunostaining. Our preliminary data has already identified multiple protein kinases and phosphatases that play distinct roles in meiotic progression.The third objective is to uncover how the phospho-docking protein 14-3-3 regulates meiosis. 14-3-3 specifically recognises the phosphorylated target proteins and modulates their activity, interaction and localisation. In short, it acts as a "reader" of the phosphorylation (a kinase as a writer and a phosphatase as an eraser). We found 14-3-3 has crucial roles in two key steps of meiosis in oocytes: assembly of the synaptonemal complex and the spindle. We will determine the 14-3-3 interactome in oocytes using quantitative mass-spectrometry. Potential binding sites will be mutated and tested for 14-3-3 binding in vitro and their function in the synaptonemal complex or spindle assembly in Drosophila oocytes.
Through the project, the student will learn how to successfully run a project on her/his own initiative using a combination of genetics, biochemistry, proteomics, bioinformatics and microscopy. The student will gain bioinformatic skills including computational analysis of large data sets from quantitative mass-spectrometry.
https://www.lifesci.dundee.ac.uk/people/carol-mackintosh
The School of Biological Sciences is committed to Equality & Diversity: https://www.ed.ac.uk/biology/equality-and-diversity
How to Apply:
The "Institution Website" button will take you to our online Application Checklist. From here you can formally apply online. This checklist also provides a link to EASTBIO - how to apply web page. You must follow the Application Checklist and EASTBIO guidance carefully, in particular ensuring you complete all the EASTBIO requirements, and use /upload relevant EASTBIO forms to your online application.
---
Funding Notes
This 4 year PhD project is part of a competition funded by EASTBIO BBSRC Doctoral Training Partnership
View Website
This opportunity is open to UK and International students and provides funding to cover stipend and UK level tuition fees. The fee difference will be covered by the University of Edinburgh for successful international applicants. UKRI eligibility guidance: Terms and Conditions:
View Website
International/EU:
View Website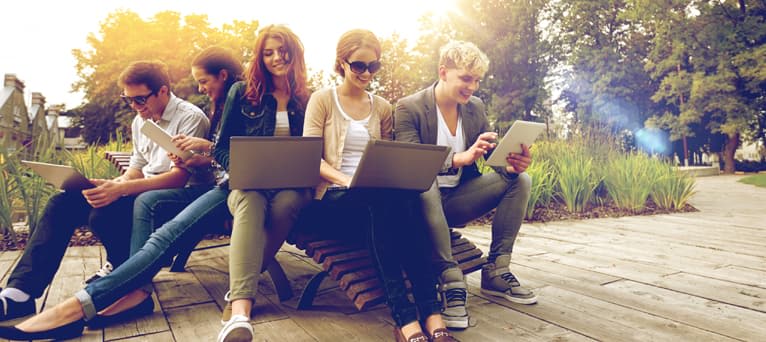 Search suggestions
Based on your current searches we recommend the following search filters.
Check out our other PhDs in Edinburgh, United Kingdom
Check out our other PhDs in United Kingdom
Start a New search with our database of over 4,000 PhDs