Effects of organic farming practice on plant health via the microbiome
---
Dr P Devlin
Applications accepted all year round
Self-Funded PhD Students Only
---
About the Project
Healthy plants, like all higher organisms, host an extensive commensal microbial community or microbiome. Non-pathogenic microbes in many cases benefit the host. In plants, both the leaf microbiome, the phyllosphere, and the root microbiome, the rhizosphere, contain a wide range of bacterial and fungal species, including some that have been shown to play a range of roles in plant health. Changes in the microbiome can, therefore, have important effects on agricultural yield. We have been using a metabarcoding approach to analyse the impact of a range of biotic and abiotic stresses experienced by the plant on the microbiome. Direct community sequencing-based approaches negate the need to culture microbes and allow taxonomic diversity of communities as a whole to be compared. This project will see you join a team within the lab analysing the effects of agricultural treatments such as pesticide, bactericide, fungicide, and herbicide. Effects on the microbiome of abiotic factors such as light, drought stress, plant immune responses and even internal plant circadian rhythms are also being tested. This project will examine the effect of approaches such as application of plant growth promoting bacteria or manure on the microbiome. While undoubtedly beneficial to the plant, both have the potential to change the balance of the microbiome. Many manures even contain antibiotic resistance genes selected as a result of application of antibiotics to farm animals and so the impact of these will also be surveyed. This project will also investigate the potential for probiotic treatment / microbiota transfer to help restore microbial homeostasis using synthetic communities (SynComs) cultured from microbes native to healthy untreated plants. The effect of swapping of SynComs on overall markers of plant health will also be examined at both a molecular and physiological level. 
---
References
Liu, Y., Ma, M., Li, G., Yuan, L., Xie, Y., Wei, H., Ma, X., Li, Q., Devlin, P., Xu, X. & Wang, H. (2020) Transcription Factors FHY3 and FAR1 Regulate Light-induced CIRCADIAN CLOCK ASSOCIATED1 Gene Expression in Arabidopsis. Plant Cell. 32, p. 1464-1478
Woodley Of Menie, M., Pawlik, P., Webb, M., Bruce, K. & Devlin, P. (2019) Circadian leaf movements facilitate overtopping of neighbors. Progress in Biophysics and Molecular Biology. 146, p. 104-111
Gadhave, K.*, Devlin, P.*, Ebertz, A., Ross, A. & Gange, A. (2018) Soil Inoculation with Bacillus spp. Modifies Root Endophytic Bacterial Diversity, Evenness, and Community Composition in a Context-Specific Manner. Microbial Ecology. 76, p. 741-750
Devlin, P. (2016) Plants wait for the lights to change to red. PAS. 113, p. 7301-7303
Gallemí, M., Galstyan, A., Paulišić, S., Then, C., Ferrández-Ayela, A., Lorenzo-Orts, L., Roig-Villanova, I., Wang, X., Micol, J. L., Ponce, M. R., Devlin, P. & Martinez-Garcia, J. (2016) DRACULA2 is a dynamic nucleoporin with a role in regulating the shade avoidance syndrome in Arabidopsis. Development 143, p. 1623-1631
Siddiqui, H., Khan, S., Rhodes, B. & Devlin, P. (2016) FHY3 and FAR1 Act Downstream of Light Stable Phytochromes. Frontiers in Plant Science. 7, 175.

---
How good is research at Royal Holloway, University of London in Biological Sciences?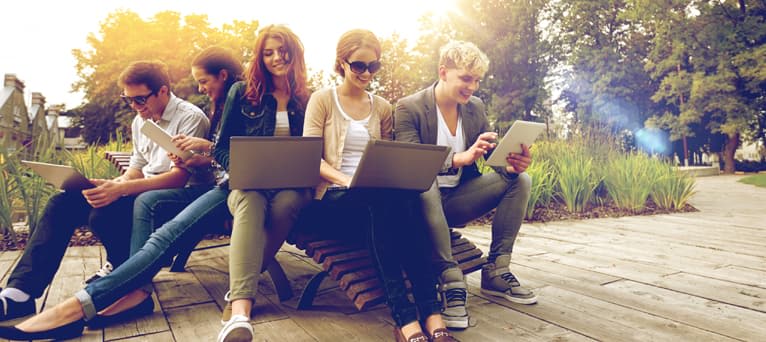 Search suggestions
Based on your current searches we recommend the following search filters.
Check out our other PhDs in Egham, United Kingdom
Check out our other PhDs in United Kingdom
Start a New search with our database of over 4,000 PhDs