Epigenetics and Cancer: Determining how Mistakes in V(D)J Recombination Trigger Leukaemias and Lymphomas
---
Dr J Boyes
Applications accepted all year round
Competition Funded PhD Project (UK Students Only)
---
About the Project
V(D)J recombination is essential to produce an effective adaptive immune system but since the reaction involves the breakage and rejoining of DNA, it is highly dangerous and errors have long been thought to lead to leukaemias and lymphomas. Recently, we uncovered a novel aberrant recombination reaction, named "cut-and-run" where the recombination by-product, in complex with the recombinase, triggers a series of double strand breaks throughout the genome. Crucially, these breaks correspond to some of those found in patients with Acute Lymphoblastic Leukaemia (ALL), suggesting that cut-and-run could play an important role in the development of ALL. This project aims to further investigate the cut-and-run reaction and whether it truly plays a role in the development of ALL with the longer term aim of developing novel cut-and-run inhibitors.
The four specific objectives are to:
1) Determine if the genomic breakpoints identified in ALL cells are bona fide recombinase targets.
2) Determine if the recombination by-product is present in ALL patient samples and test how long the by-product persists in these cells.
3) Test if the recombination by-product can really lead to disease progression using a model system based on ALL-progenitor cells.
4) Begin analysis of the recombination by-product/recombinase complex for longer term structural studies.

These studies will thus investigate a new mechanism by which a very frequent group of cancers is caused. In the longer term, it is hoped that these studies can help in the understanding of the risk factors, as well as the development of inhibitors, of these devastating diseases.

These studies will provide training in a broad range of modern techniques, including molecular biology, biochemistry, bioinformatics and preliminary structural biology analyses.





---
Funding Notes
Funding for this project would be from a Leeds doctoral scholarship. Information on how to apply is via the link below.
https://phd.leeds.ac.uk/funding/139-leeds-doctoral-scholarships-2021-march-deadline
---
References
Kirkham CM, Scott JNF, Wang X, Smith AL, Kupinski AP, Ford AM, Westhead DR, Stockley PG, Tuma R, Boyes JM (2019) Cut-and-Run: A Distinct Mechanism by which V(D)J Recombination Causes Genome Instability. Molecular Cell, Advanced online publication. https://doi.org/10.1016/j.molcel.2019.02.025

Smith AL, Scott JNF and Boyes J (2019). The ESC: The Dangerous By-product of V(D)J Recombination. Front. Immunol. 10:1572. doi: 10.3389/fimmu.2019.01572

Thwaites DT, Carter C, Lawless D, Savic S, Boyes JM. (2019) A novel RAG1 mutation reveals a critical in vivo role for HMGB1/2 during V(D)J recombination. Blood 133, 820-829. doi: 10.1182/blood-2018-07-866939.

Scott JN, Kupinski AP, Kirkham CM, Tuma R, Boyes J. (2014) TALE proteins bind to both active and inactive chromatin. Biochem J. 458:153-8. doi: 10.1042/BJ20131327.

Bevington, S., and Boyes, J., (2013) Transcription-coupled Eviction of histones H2A/H2B governs V(D)J recombination. EMBO J. 32:1381-92


Palacios, D., Summerbell, D., Rigby, P.W.J. and Boyes, J. (2010) Interplay between DNA Methylation and Transcription Factor Availability: Implications for Developmental Activation of the Mouse Myogenin Gene. Molecular and Cellular Biology. 30, 3805-3815.






---
How good is research at University of Leeds in Biological Sciences?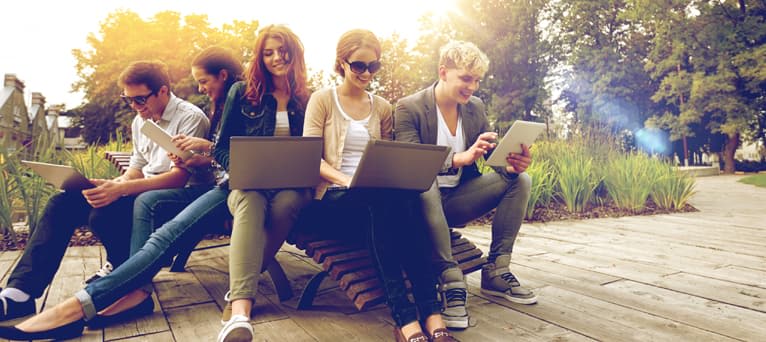 Search suggestions
Based on your current searches we recommend the following search filters.
Check out our other PhDs in Leeds, United Kingdom
Check out our other PhDs in United Kingdom
Start a New search with our database of over 4,000 PhDs