How do microtubule regulators facilitate neuronal circuit formation?
---
Dr D Cheerambathur
No more applications being accepted
Competition Funded PhD Project (Students Worldwide)
---
About the Project
A human brain with ~86.1 billion neurons forms ~100 trillion connections whereas a simple multicellular organism such as the nematode, C. elegans with 302 neurons establishes ~7000 connections. Building this intricate neural network in an orderly and functional manner is essential to the development and function of an organism. A fundamental step during this process is the formation of distinct functional domains, the signal receiving dendrite and signal relaying axon, to establish connections between neurons themselves and with other tissues. Central to this morphological transformation is the remodeling of the microtubule cytoskeleton to generate these domains within the developing neuron. The aim of this project is to understand how the microtubule cytoskeletal machinery facilitates neuronal morphogenesis and the proper wiring of the nervous system.
Microtubule functional diversity in neuronal cells requires the activity of several microtubule regulators, and mutations in these proteins are linked to human neurodevelopmental disorders (Kapitein and Hoogenraad, 2015). Despite advances in our molecular understanding of microtubule regulators, the mechanisms by which they contribute to the structure and function of a developing neuron are largely unknown. It was recently discovered that microtubule binding components of the kinetochore, the mitotic protein machinery that segregates chromosomes are essential for neuronal circuit formation (Cheerambathur et al., 2019; Zhao et al., 2019). What is the function of the kinetochore microtubule machinery in a developing neuron? This project will focus on understanding this novel post-mitotic neuronal function of kinetochores in C. elegans and mammalian cell culture systems.
Overall the student will learn state-of-the-art in vivo high-resolution live cell microscopy, biochemistry, genetics (e.g. CRISPR based genome edits) and molecular biology techniques. The student will engineer and develop visualization tools (e.g. microtubule, membrane and neuronal cell specific markers) to assess the morphological and cytoskeletal changes associated with neuronal development and wiring of the nervous system. These tools will then be used in conjunction with genetic approaches (e.g. loss of function alleles & knockouts) to determine the functions of kinetochore proteins in neuron. The student will also be trained various image analysis tools (e.g. Image J). Taken together, the student will develop experience in quantitative cell biology using the latest genetic and imaging tools to tackle questions related to neuronal development.

https://cheerambathurlab.co.uk

The School of Biological Sciences is committed to Equality & Diversity: https://www.ed.ac.uk/biology/equality-and-diversity


---
Funding Notes
The "Institution Website" button on this page will take you to our Online Application checklist. Please complete each step and download the checklist which will provide a list of funding options and guide you through the application process.

If you would like us to consider you for one of our scholarships you must apply by 6 January 2021 at the latest.

---
References
Cheerambathur, D.K., Prevo, B., Chow, T.-L., Hattersley, N., Wang, S., Zhao, Z., Kim, T., Gerson-Gurwitz, A., Oegema, K., Green, R., et al. (2019). The Kinetochore-Microtubule Coupling Machinery Is Repurposed in Sensory Nervous System Morphogenesis. Dev. Cell.
Kapitein, L.C., and Hoogenraad, C.C. (2015). Building the Neuronal Microtubule Cytoskeleton. Neuron 87, 492–506.
Zhao, G., Oztan, A., Ye, Y., and Schwarz, T.L. (2019). Kinetochore Proteins Have a Post-Mitotic Function in Neurodevelopment. Dev. Cell 48, 873–882.e874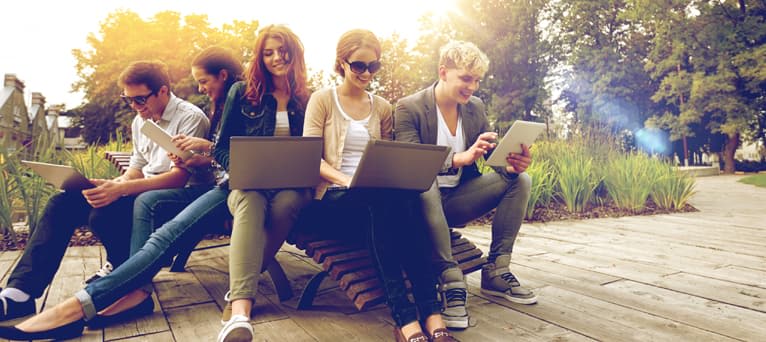 Search suggestions
Based on your current searches we recommend the following search filters.
Check out our other PhDs in Edinburgh, United Kingdom
Check out our other PhDs in United Kingdom
Start a New search with our database of over 4,000 PhDs