Impact of RhoA deregulation on smooth muscle cell phenotypic dysfunction in Type 2 diabetes
---
Dr Kirsten Riches-Suman
Applications accepted all year round
Self-Funded PhD Students Only
---
About the Project
Type 2 diabetes (T2D) is an escalating healthcare burden. It inflicts significant physical and emotional distress on patients and their carers, and treatment of T2D and its complications accounts for ~10% of the entire NHS budget. The leading cause of death in such patients is the premature development of cardiovascular disease. Patients are more likely to require coronary revascularisation and, due to the diffuse nature of atherosclerotic disease in T2D patients, this will commonly utilise the autologous saphenous vein (SV) due to its length and availability. Unfortunately, SV grafts in T2D have poor success rates with over 50% failing within 10 years.

Smooth muscle cells (SMC) are the major cellular component of the vascular wall. They can switch between a differentiated contractile phenotype (in health) to a dedifferentiated synthetic phenotype in cases of disease or injury, for example following SV bypass grafting. We have previously shown that T2D-SVSMCs exhibit a unique phenotype that presents with a mixture of contractile and synthetic features, which may impact on graft success. However, the signalling pathways leading to this mixed phenotype have not been fully characterised.

RhoA is a small GTPase that is involved in regulating diverse cellular functions including morphology, migration and SMC marker gene expression. One of the major downstream effectors of RhoA is Rho kinase (ROCK), which modulates the cytoskeleton. Inhibition of RhoA or ROCK can mimic T2D-SVSMC morphology in non-diabetic (ND) cells suggesting that RhoA-ROCK signalling plays an important role in regulating SMC phenotype. RhoA activity is inhibited in T2D-SVSMC through a hitherto unknown mechanisms. Potential routes for regulation include targeted degradation of RhoA messenger RNA by microRNAs (miRs) or destabilisation of RhoA protein via interaction with Rho guanine dissociation inhibitors (RhoGDIs), Rho GTPase activating proteins (RhoGAPs) and Rho guanine exchange factors (RhoGEFs). It is likely that a fine balance of RhoA regulators may define the final cellular phenotype.

To test our hypothesis, we will pursue an integrated programme of work that exploits our complimentary skills in diabetes (KR) and cardiovascular cell signalling mechanisms (TP) to achieve the following aims:-
1) Identify aberrant expression of key regulators of RhoA activity, e.g. RhoGDIs, RhoGEFs and RhoGAPs, and their impact on T2D-SVSMC (months 1-18)
2) Fully characterise the downstream impact of reduced RhoA on SMC phenotype and function using a dominant negative mutant in ND-SVSMC (months 12-24)
3) Restore T2D-SVSMC RhoA levels using factors identified in (1) and / or a constitutively active RhoA mutant, to try to reverse the T2D-SVSMC phenotype (months 20-36)

This suite of work will identify mechanisms responsible for deregulating RhoA signalling in SVSMC from clinical patients, and as such has translational potential to identify new therapeutics. It would suit a candidate with an MSc in Biology, Pharmacology or an allied subject.

---
Funding Notes
This is a self-funded PhD project; applicants will be expected to pay their own fees or have a suitable source of third-party funding. UK and EU students may be able to access a Doctoral Loan from Student Finance. A bench fee to cover materials and consumables applies, in addition to the tuition fees.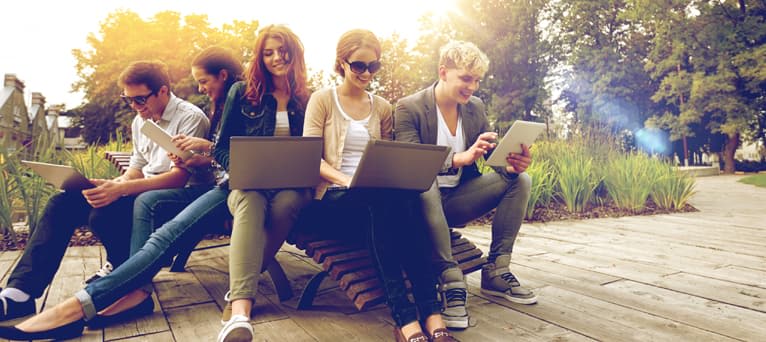 Search suggestions
Based on your current searches we recommend the following search filters.
Check out our other PhDs in Bradford, United Kingdom
Check out our other PhDs in United Kingdom
Start a New search with our database of over 4,000 PhDs