Investigating intracellular signalling mechanisms in the hippocampus: implications in memory formation and disease
---
Prof James Uney

,

Dr L Wong
Applications accepted all year round
Self-Funded PhD Students Only
---
About the Project
Rationale
MicroRNAs (miRNA) are non-coding RNAs that mediate the silencing of specific messenger RNAs. miRNAs are involved in the regulation of all cellular processes and they are particularly important in coordinating gene expression and function in neurons (1). For instance, they help regulate neuronal development, synaptic function and are implicated in memory formation, neurodegenerative and psychiatric diseases2. RNA binding proteins (RBPs) regulate the biogenesis of specific miRNAs by interacting with the processing enzymes and RBPs also mediate their transport in neurons. We have novel data showing that the RBPs called scaffold attachment factor 1 & 2 (SAFB1 and SAFB2) interact with Drosha, Dicer and Ago2 (the miRNA processing enzymes) and binds miRNAs (e.g. Let-7, miR-199) known to regulate neuronal function. SAFB1 and SAFB2 are very highly expressed in the hippocampus and have been shown to be involved in the regulation of synaptic plasticity (2, 3).

The overall aim is therefore to investigate how regulation of miRNA production and transport by SAFB proteins regulates neuronal function in the hippocampus.

Specific Aims & Objectives
- Investigate how the interaction of SAFB1/2 with Drosha and Dicer regulates the formation of miRNAs –
- Investigate how SAFB1/2 regulates Ago2 and miRNA location and function in neurons
- Block the miRNA binding site of SAFB1/2 and investigate the consequences on neuronal function

Methods
Cell culture: Experiments will be carried out in neuronal cell lines and primary hippocampal cultures. Human neurones derived from induced pluripotent stem cells will also be used.

Biochemical assays: In situ hybridisation (FISH) experiments using digoxigenin labelled locked nucleic acid probes (Exiqon) will be used to detect specific miRNAs. Co-immunoprecipitation will be used to detect protein interactions. Manipulation of SAFB1/2 and target miRNA protein expression. Lentiviral and non-viral systems will be used to mediate the efficient expression of SAFB1/2 mutant proteins and miRNAs in neurones. SAFB1 deletion mutants and mutated target miRNAs will be used to identify the exact location of the SAFB1/2 mIRNA interaction.

Functional analyses: Dendritic spine analyse before and after the induction of neuronal activity (chemical LTD) will be used as a readout of SAFB1/2 and miRNA function.
---
Funding Notes
[1] Scott, H. L., Tamagnini, F., Narduzzo, K. E., Howarth, J. L., Bok-Lee, Y., Wong, L. F., Brown, M. W., Warburton, E. C., Bashir, Z. I., and Uney, J. B. (2012) MicroRNA-132 regulates recognition memory and synaptic plasticity in the perirhinal cortex, The European journal of neuroscience.

[2] Rivers, C., Idris, J., Scott, H., Rogers, M., Lee, Y. B., Gaunt, J., Phylactou, L., Curk, T., Campbell, C., Ule, J., Norman, M., and Uney, J. B. (2015) iCLIP identifies novel roles for SAFB1 in regulating RNA processing and neuronal function, BMC Biol 13, 111.

[3] Norman, M., Rivers, C., Lee, Y. B., Idris, J., and Uney, J. (2016) The increasing diversity of functions attributed to the SAFB family of RNA-/DNA-binding proteins, The Biochemical journal 473, 4271-4288.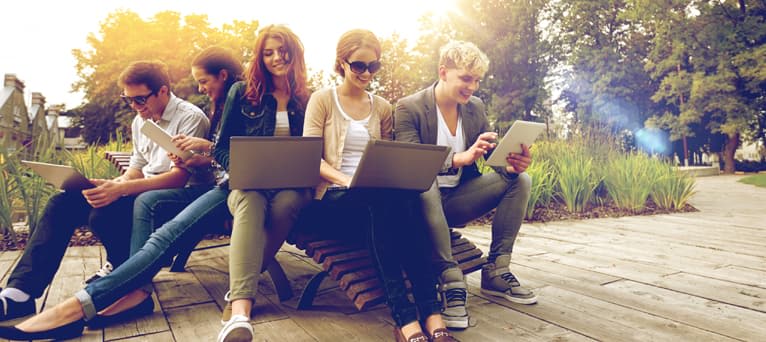 Search suggestions
Based on your current searches we recommend the following search filters.
Check out our other PhDs in Bristol, United Kingdom
Check out our other PhDs in United Kingdom
Start a New search with our database of over 4,000 PhDs