Dr T Blumenschein
No more applications being accepted
Self-Funded PhD Students Only
---
About the Project
Chlamydia is a bacterial obligate intracellular parasite which extensively modifies the host cell for its own advantage during infection. This is achieved through effectors, proteins that are produced by chlamydia and injected into the host cell. Once inside the host cell, the effectors interact with host proteins to alter the cell cytoskeleton, metabolism, survival and other parameters, providing optimal growth conditions for the parasite. This PhD project aims to study these molecular interactions to understand how chlamydia modifies the cell at a molecular level.
We have shown that Tarp, an intrinsically disordered protein from chlamydia, contains a partially formed helix which is stabilised when bound to an actin monomer. This disorder-to-order transition is part of the process that leads to the nucleation of new actin filaments in the beginning of the cell invasion process, forming an actin pedestal which brings chlamydia into the cell. The PhD project intends to look at other chlamydia effectors and their interactions with host cell proteins. For instance, TmeA interacts with N-WASP contributing to cytoskeleton remodelling, CT229 interacts with the cell signalling proteins to help establish the chlamydial inclusion, and CT166 mediates actin depolymerisation.
Chlamydia is the main cause of preventable blindness in the world (trachoma) and is responsible for the most diagnosed sexually transmitted disease in the UK – which in many cases results in infertility. To infect cells and cause disease, chlamydia produces a very large number of effectors which affect the host cell in many different ways. While chlamydia infections are currently treatable with antibiotics, there are early signs of emerging resistance. Understanding the mechanisms of such a pathogen will allow us to find new targets for drug therapies. At the same time, the multiple cellular pathways explored by chlamydia can also be targeted by other pathogens, so their characterisation will have wider application.
The student will receive training in protein expression and purification, protein NMR spectroscopy, and a number of biophysical techniques for studying protein interactions.
---
Funding Notes
This PhD project is offered on a self-funding basis. It is open to applicants with funding or those applying to funding sources. Details of tuition fees can be found at https://www.uea.ac.uk/about/university-information/finance-and-procurement/finance-information-for-students/tuition-fees
A bench fee is also payable on top of the tuition fee to cover specialist equipment or laboratory costs required for the research. Applicants should contact the primary supervisor for further information about the fee associated with the project.
---
References
i) Tolchard, J., Walpole, S. J., Miles, A. J., Maytum, R., Eaglen, L. A., Hackstadt, T., Wallace, B. A. and Blumenschein, T. M. A. (2018) The intrinsically disordered Tarp protein from Chlamydia binds actin with a partially preformed helix. Sci. Reports 8, 1960.
ii) Caven, L. and Carabeo, R. (2019) Pathogenic Puppetry: Manipulation of the Host Actin Cytoskeleton by Chlamydia trachomatis. Int. J. Mol. Sci. 21, 90.
iii) Bugalhão, J. N. and Mota, L. J. (2019). The multiple functions of the numerous Chlamydia trachomatis secreted proteins: The tip of the iceberg. Microbial Cell 6, 414–449.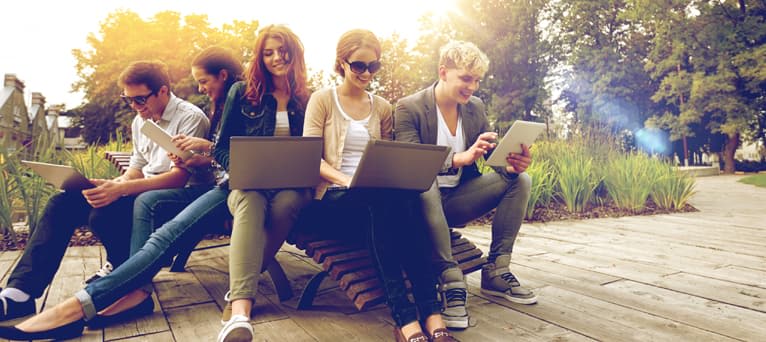 Search suggestions
Based on your current searches we recommend the following search filters.
Check out our other PhDs in Norwich, United Kingdom
Check out our other PhDs in United Kingdom
Start a New search with our database of over 4,000 PhDs