MSc by Research: Identification of a serum-transferrable factor in helminth infections that prevents respiratory viral infection
---
Dr Henry McSorley
Applications accepted all year round
Self-Funded PhD Students Only
---
About the Project
In the developing world, parasitic helminths infect a large proportion of the population – up to 1 billion people are infected with soil-transmitted helminth (STH) infections worldwide. Respiratory viral infections are also extremely common, with 90% of all infants having caught Respiratory Syncytial Virus (RSV) by 1 year of age. In a small proportion of RSV infections it can cause severe respiratory disease, and due to its high prevalence it leads to around 33 million acute respiratory infections per year, and is a leading cause of hospitalisations and death in infants, mostly in low-resource settings (Shi, 2017).  
Due to the high prevalence of both STH and RSV infection, co-infection with these two pathogens is likely to be extremely common in the developing world. Data from mouse models of STH and RSV co-infection has shown that STH infection can protect against subsequent RSV infection, reducing viral titre, inflammation and pathology. Protection against RSV infection by STH was shown to require commensal microbiota and penetration of helminth parasites into the intestinal wall (McFarlane, 2017). Subsequent data has shown that protection against RSV can be transferred to helminth-naïve mice by administering serum from helminth-infected mice. Thus, we believe that helminth infection induces release of host, helminth or commensal microbiota-derived factors into the bloodstream, which then act on the lung to protect against respiratory viral infection.  
In this project, we will carry out proteomic analysis of serum from mice infected with helminths, or humans from helminth-endemic areas (collaboration with Prof Jurgen Schwarze, Edinburgh, and Prof Alison Elliott, Uganda) to identify serum factors which are upregulated in helminth infection. Human serum samples will be sourced from children in helminth-endemic rural areas of Uganda, and compared to serum from children without helminth infection in urban areas of Uganda. Candidate proteins will then be selected from these analyses for testing for induction of antiviral effects. 
The student will learn how to prepare and analyse samples from proteomic analyses, and to work with human and murine samples.  
Please see our website for further details on the programme:
Life Sciences MSc by Research MSc by Research (Postgraduate) : Study : University of Dundee
Please note before submitting your application that you must list your top three project choices in the Research Proposal section of the application form.
You apply for this course using our Direct Application System. Once you've signed up for an account you'll be asked to search for a course.
https://www.dundee.ac.uk/study/pgr/research-areas/life-sciences/
To find Life Science MSc by Research you should select the following options:
·   Course type: Research Postgraduate
·   Keyword: Life
When you complete your form, you should include your top 3 project choices, 2 letters of reference, uploaded under "Other Information" > "Supporting documents" and a personal statement. Failure to do so will delay your application.
Please note when submitting an application that we have the following deadline dates throughout the year:
September Starts - Application Deadline 1st May, Interview Date - Late June
January Starts - Application Deadline 1st Sep, Interview Date - Late October
May Starts - Application Deadline 1st Feb, Interview Date Late March
---
References
References:
Shi T, et al. Global, regional, and national disease burden estimates of acute lower respiratory infections due to respiratory syncytial virus in young children in 2015: a systematic review and modelling study. Lancet. 390(10098):946-958. doi: 10.1016/S0140-6736(17)30938-8.
McFarlane AJ, McSorley HJ, Davidson DJ, Fitch PM, Errington C, Mackenzie KJ, Gollwitzer ES, Johnston CJC, MacDonald AS, Edwards MR, Harris NL, Marsland BJ, Maizels RM, Schwarze J. (2017) Enteric helminth-induced type I interferon signaling protects against pulmonary virus infection through interaction with the microbiota. J Allergy Clin Immunol. 140(4):1068-1078.e6. doi: 10.1016/j.jaci.2017.01.016.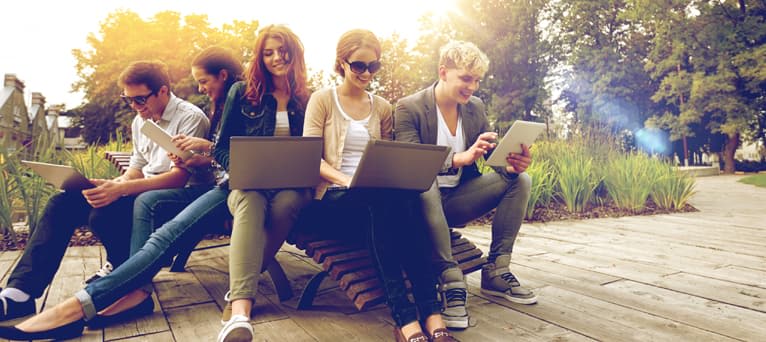 Search suggestions
Based on your current searches we recommend the following search filters.
Check out our other PhDs in Dundee, United Kingdom
Check out our other PhDs in United Kingdom
Start a New search with our database of over 4,000 PhDs