Dr D E K Ferrier
No more applications being accepted
Competition Funded PhD Project (Students Worldwide)
---
About the Project
This project will use a comparative approach to dissect regulatory mechanisms and functions of the chordate ParaHox genes (Gsx, Xlox/Pdx1 and Cdx), analysing regulation of these genes in the invertebrate chordates, amphioxus (Branchiostoma) and the sea squirt (Ciona intestinalis), and a vertebrate (the chicken Gallus gallus). These animals are all in the same phylum as humans and other vertebrates (fish, birds, reptiles and amphibians), and allow us to span the major genome evolutionary transitions between the invertebrates and vertebrates (particularly the 2R Whole Genome Duplications that occurred in early vertebrate evolution) that had a major impact on gene content, regulation and developmental biology.
ParaHox genes are the evolutionary sisters to the Hox genes, and like their sisters are important components of axial patterning, mainly in the central nervous system and gut. They also tend to have a clustered organisation in the genome that is likely linked to how the genes are regulated. Mis-regulation of ParaHox genes can cause diseases such as diabetes and colon cancer.
A major open question is whether an ancestral mechanism for Hox/ParaHox regulation can be deduced, which would provide both a fundamental insight into animal development and reveal the starting point from which the current regulatory diversity evolved. Understanding ParaHox regulation is a key route to achieving this goal. Since the split into Hox and ParaHox clusters occurred early in animal evolution [1], comparisons of ParaHox and Hox regulation can potentially reveal what is conserved between these sister clusters and hence what mechanisms were involved in control of these genes in the earliest animals, with these fundamental mechanisms then underpinning all subsequent evolution.
The project will continue our work on the use of reporter gene transgenics to characterise potential regulatory elements from amphioxus, Ciona, and chick. This will enable direct comparison of a single intact cluster to a dispersed ParaHox cluster, and to a post-2R WGD cluster. Reporter construction will be aided by bioinformatic comparisons of these genomic loci across the chordate genome sequences that are already available. Minimal regulatory elements will be isolated via deletion mapping of reporters and candidate transcription factors deduced via bioinformatic analyses, comparisons to expression databases and site-directed mutagenesis and/or in vitro binding assays. This will establish what regulatory factors are operating across the ParaHox genes, potentially throughout the chordate phylum, and will form the basis for comparisons to regulation of the Hox genes to establish whether the same fundamental regulatory mechanisms might be operating across the animals.
The student will obtain training in cutting-edge techniques in molecular biology, embryology, bioimaging and bioinformatics and be part of the enthusiastic and vibrant research communities across the University of St Andrews, benefitting from complementary strengths, strong links and close proximity of the different parts of the School of Biology as well as related Schools and institutes.
Informal enquiries should be made to Dr David Ferrier ([Email Address Removed]).
How To Apply
Please make a formal application to the School of Biology through our Online Application Portal.
We require the following documents; CV, personal statement, 2 references, academic qualifications, English language qualification (if applicable).
---
Funding Notes
Funded PhD Project (UK and international students (including EU)).
Funded by the School of Biology, University of St Andrews. The studentship covers tuition fees (Home and Overseas) and a living allowance for a duration of 3.5 years.
---
References
1) Fortunato, S.A.V., Adamski, M., Mendivil Ramos, O., Leininger, S., Liu, J., Ferrier, D.E.K. and Adamska, M. Calcisponges have a ParaHox gene and dynamic expression of dispersed NK homeobox genes. Nature (2014) 514: 620-623.
2) Garstang, M.G., Osborne, P.W., and Ferrier, D.E.K. TCF/Lef regulates the Gsx ParaHox gene in central nervous system development in chordates. BMC Evolutionary Biology (2016) 16: 57.
3) Hudson, C., Esposito, R., Palladino, A., Staiano, L., Ferrier, D.E.K., Faure, E., Lemaire, P., Yasuo, Y., and Spagnuolo, A. Transcriptional regulation of the Ciona Gsx gene in the neural plate. Developmental Biology, (2019) 448: 88-100.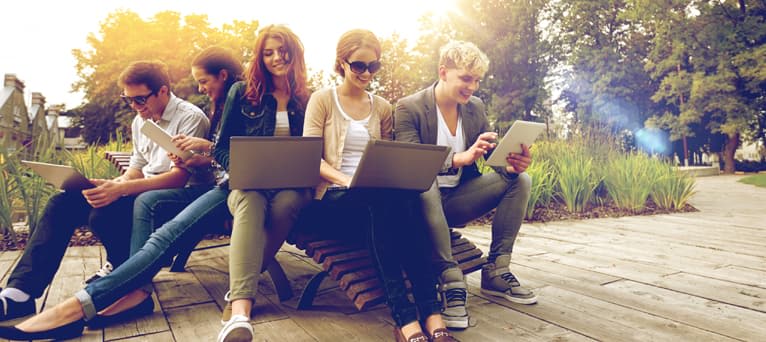 Search suggestions
Based on your current searches we recommend the following search filters.
Check out our other PhDs in St Andrews, United Kingdom
Check out our other PhDs in United Kingdom
Start a New search with our database of over 4,000 PhDs