Propensity to play as a measure of welfare in dairy cows
---
Dr SDE Held
Applications accepted all year round
Self-Funded PhD Students Only
---
About the Project
Supervisors:
Dr Suzanne Held (primary supervisor), Dr Ben Lecorps
Dairy cattle are commonly subjected to stressors (e.g. dehorning, regrouping) as part of routine farm procedures. The effects of these stressors on cow productivity and health are well known (e.g. [1]). However, our understanding of their welfare consequences at the emotional level, more aligned with modern conceptions of welfare, is still very limited. Lasting emotions (moods) can be assessed through changes in sensitivity to rewards [2]. Humans and animals in negative emotional states are less likely to seek and engage in pleasurable activities (anhedonia) and reward sensitivity is commonly used in translational models of depression [3]. Play is a known rewarding activity in humans and animals [4-6]C and playfulness (propensity to play) has long been used as a marker of depression in children [7,8]. However, it has yet to be explored in animals as a more 'natural' measure of anhedonia. This project aims to assess whether playfulness would provide insights into the affective experiences of dairy cattle. For this we will explore how known stressors negatively affect propensity to play in calves, heifers and cows, and whether measures aimed reducing the impact of these procedures induce reduced changes in playfulness.
Aims and objectives
Assess the potential of playfulness as a new measure of mood changes. Key hypothesis: Playfulness should decrease after exposure to stressors and should recover to baseline levels when the animal feels better.
Assess the efficacy of stress reduction strategies on playfulness. Key hypothesis: Better pain control, or strategies to reduce the level of stress or increase the capacity of animals to cope with stressors should reduce the impact on playfulness.
Assess what factors make individuals better equipped to cope with stressors. Key hypothesis: Some individual characteristics and/or past experiences should induce larger/longer decrease in playfulness.
Methodology
Animals will be kept at Wyndhurst farm as part of its commercial operation (Bristol Veterinary School's dairy unit). The project will thus employ as 'stressors' aversive procedures that calves and cows routinely experience as part of standard management practices, common on most dairy farms. Playfulness will be assessed within-individuals (before and after exposure to stressors) and between animals subjected to different situations (e.g., relevant past experiences or not). Assessment will be via introduced play opportunities (elicited play) and spontaneous play behaviours expressed in the home-pen (when naturally solicited by pen mates). This will allow exploration of (i) how playfulness correlates with pre-validated measures of affective state (e.g. judgement bias; less naturalistic tests of anhedonia) and (ii) how it can optimally be assessed in cows of different ages and in response to individual and cumulative stressor exposure.
The student will be part of a growing multidisciplinary research programme at Bristol Vet School on improving sustainability in dairy farming. Our group works predominantly on improving cow welfare, productivity and longevity. The student will develop skills in study design and statistical analysis, in-situ livestock welfare assessment, learn to develop novel behavioural techniques, and to conduct non-invasive physiological analyses to assess stress exposure.
Apply for this project
This project will be based in Bristol Veterinary School.
Please contact [Email Address Removed] for further details on how to apply.
---
References
[1] Schirmann, K. et al. 2011. J.of Dairy Science, 94.
[2] Boissy, A. et al. 2007. Physiology & Behavior, 92.
[3] Wang, Q. et al. 2017. Progress in Neuro-Psychopharmacology and Biological Psychiatry, 77.
[4] Calcagnetti , D.J.& Schechter, M.D. 1992. Physiology & Behavior, 51.
[5] Held, S.D. & Špinka, M., 2011. Animal Behaviour, 81.
[6] Ahloy-Dallaire, J. et al. 2018. Behavioural Processes, 156.
[7] Altmann, E.O. & Gottlieb, I.H., 1988. J. Abnormal. Child Psychology, 16.
[8] Mol Lous, A. et al., 2002. J. Child Psychol. Psychiatry, 43.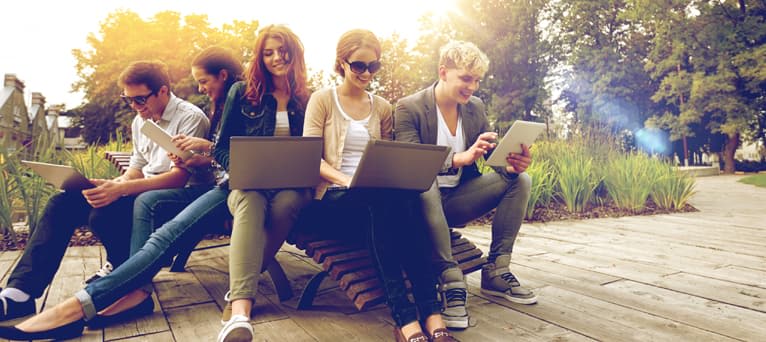 Search suggestions
Based on your current searches we recommend the following search filters.
Check out our other PhDs in Bristol, United Kingdom
Check out our other PhDs in United Kingdom
Start a New search with our database of over 4,000 PhDs