Regulation of host cell DNA damage response pathways by adenovirus
---
Dr A S Turnell

,

Dr C McCabe
Applications accepted all year round
Self-Funded PhD Students Only
---
About the Project
Human adenoviruses are small non-enveloped viruses with a linear, double-stranded DNA genome. Adenovirus has long served as a faithful model for dissecting the molecular basis of key cellular signalling pathways that regulate fundamental biological processes such as cell growth, cell differentiation and cell death. Studies investigating the roles of the adenovirus early region proteins in both adenovirus-transformed and adenovirus-infected cells have led to key advances in the understanding of basic cellular processes and how adenovirus usurps control of these pathways in order to promote viral replication and cell growth.

The phosphoinositide 3-kinase like kinase protein products of the Ataxia Telangiectasia (A-T) Mutated gene, ATM, and ATM-Rad3-related gene, ATR, function as key transducers of signals initiated in response to DNA damage and serve to activate cell cycle checkpoints to allow for DNA repair, or apoptosis. It is becoming increasingly apparent that, in order to replicate their genomes efficiently in host cells, viruses employ numerous strategies to selectively activate and/or evade host cell DNA damage response (DDR) pathways such as those regulated by ATM and ATR. Adenovirus has thus evolved to bypass, or inactivate, host cell cycle checkpoints that would otherwise initiate cell cycle arrest or apoptotic programmes in the infected cell. Indeed, many DDR proteins are inactivated during infection by either proteasomal-mediated degradation and/or recruitment to viral replication centres or PML-containing nuclear tracks. Our laboratory has a strong track-record in this area and have published many papers in this area (please see references below for further details).

The aim of this studentship is to further our understanding of cellular DDR pathways and determine how adenoviruses target host cell DDR pathways in order to promote viral replication. We will use a combination of proteomics, live cell imaging and confocal microscopy to identify novel cellular proteins that are either targeted to viral replication centres and nuclear tracks during infection, and/or targeted for proteasomal-mediated degradation. Furthermore, we will use methods well-established in our laboratory to determine whether these cellular proteins function in DDR pathways. It is anticipated that results from this project will enhance our understanding of DDR pathways at the molecular level and give further insight into how adenovirus early region proteins regulate DDR pathways in order to promote viral replication.


---
Funding Notes
Applications are invited from self-funded UK/EU students and International students who have at least an upper second class degree in a relevant discipline and, where relevant, have demonstrated an appropriate level of English proficiency.

Interested students should send a detailed CV and covering letter highlighting research experience and capabilities to Dr Andy Turnell at [Email Address Removed]

---
References
Nazeer R, Qashqari FSI, Albalawi AS, Piberger AL, Tilotta MT, Read ML, Hu S, Davis S, McCabe CJ, Petermann E, Turnell AS (2019). Adenovirus E1B-55K targets SMARCAL1 for degradation during infection and modulates cellular DNA replication. J Virol. JVI.00402-19. doi: 10.1128/JVI.00402-19.

Forrester NA, Patel RN, Speiseder T, Groitl P, Sedgwick GG, Shimwell NJ, Seed R I, Ó Catnaigh P, McCabe CJ, Stewart GS, Dobner T, Grand RJ, Martin A, Turnell A S. (2012). Adenovirus E4orf3 targets Transcriptional Intermediary Factor 1gamma for proteasome-dependent degradation during infection. J. Virol. 86:3167-3179.

Turnell AS, Grand RJ (2012). Viral regulation of DNA damage response pathways. J. Gen. Virol. 93:2076-2097.
Blackford AN, Patel RN, Forrester NA., Theil K, Groitl P, Stewart GS, Taylor AMR, Morgan IM, Dobner T, Grand RJ, Turnell AS (2010). Adenovirus 12 E4orf6 inhibits ATR activation by promoting TOPBP1 degradation Proc. Natl. Acad. Sci. USA. 107:12251-12256.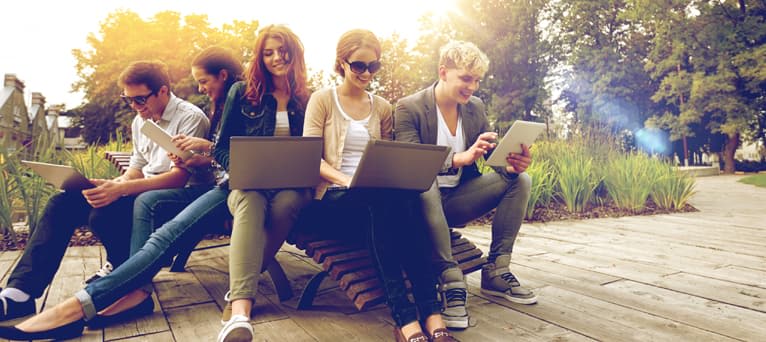 Search suggestions
Based on your current searches we recommend the following search filters.
Check out our other PhDs in Birmingham, United Kingdom
Check out our other PhDs in United Kingdom
Start a New search with our database of over 4,000 PhDs