The effect of cross-sectional shape on ground movements arising from deep shaft excavation
---
Dr Richard Goodey
Applications accepted all year round
Self-Funded PhD Students Only
---
About the Project
Background: In many cities, the existing buried transport infrastructure can be of significant age. At the time of its construction, accessibility, particularly for those considered as Mobility Impaired Persons (MIPs), was not considered. The result of modern disability legislation combined with the mobility needs of an ageing population has increased the urgency for this neglected issue to be addressed and one viable solution is to install lifts down to platform level. This necessitates the construction of a deep shaft but a fundamental issue facing engineers is that such a shaft would generally need to be constructed within the vicinity of aged, buried infrastructure. Any underground construction activity has the potential to cause damage to elements of existing infrastructure because of the additional loads or movements generated. This is because the stiffness and strength characteristics of the ground between elements of buried infrastructure are often significantly degraded by new nearby underground construction. Owners of these assets therefore place onerous constraints on developers. Engineers, working on behalf of developers, inevitably specify overly conservative designs for new buried infrastructure because there is a lack of detailed understanding of the interaction between new and existing buried infrastructure (Chudleigh et al., 1999). There is a requirement, therefore, for there to be a greater understanding of the soil-structure interaction that takes place during and following the construction of new infrastructure. That greater understanding would lead to more confidence in design specifications and reduce the risk associated with new underground construction. This has wider societal impacts which will allow for greater accessibility because of the improved pedestrian flow through underground spaces for MIPs. 
Construction issues: An essential stage in any geotechnical design is an assessment of ground movements resulting from construction and their effects on existing infrastructure. Any underground construction will cause ground movements which have the potential to damage existing infrastructure. Various investigations have been conducted into the overall behaviour and stability of shafts (e.g. Britto & Kusakabe, 1982; Morrison et al., 2004) including Faustin et al. (2018) who recently reported 27 case studies of circular shaft construction in London. Whilst none of these studies made specific reference to the effect of varying the cross-sectional shape of a shaft, recent experimental work (e.g. Le et al., 2019) has begun to address this issue.
The project: Sinking a circular shaft has many advantages in terms of relatively simple structural design and radially symmetric movements however the size required to house lifts (which are generally rectangular in shape) might be very large and in a congested urban environment (i.e. where there are already foundations, services and other structures below the ground surface) this might not be practical. As well as being an option enabling shafts to be sunk between existing structures, there are efficiencies to be made in terms of volume of material excavated (and thus to be disposed of) by considering non-circular shaft cross-sections. This project will use a validated finite element model to investigate the movements generated both at and below the surface during construction of non-circular deep shafts in stiff clay. The model will be validated against previously published case studies and experimental work. The project may also investigate how this movements affect existing infrastructure (e.g. a tunnel or station box) in terms of addition strains induced and how they may lead to structural damage.
---
References
Britto, A. & Kusakabe, O. (1982) Stability of Axisymmetric Excavations in Clays. ASCE – J. of Geotech. Eng., 109(5), pp. 666-681.
Faustin, N.E., Elshafie, M.Z.E.B. & Mair, R.J. (2018). Case studies of circular shaft construction in London, Proc. of the ICE - Geotechnical Engineering, 171(5), pp. 391–404.
Le, B.T., Goodey, R.J. and Divall, S. (2019). Subsurface ground movements due to circular shaft construction. Soils and Foundations, 59(5), pp. 1160–1171. doi:10.1016/j.sandf.2019.03.013.
Morrison, P.R.J., McNamara, A.M. & Roberts, T.O.L. (2004). Design and construction of a deep shaft for Crossrail. Proc. of the ICE - Geotechnical Engineering, 157(4), pp. 173–182.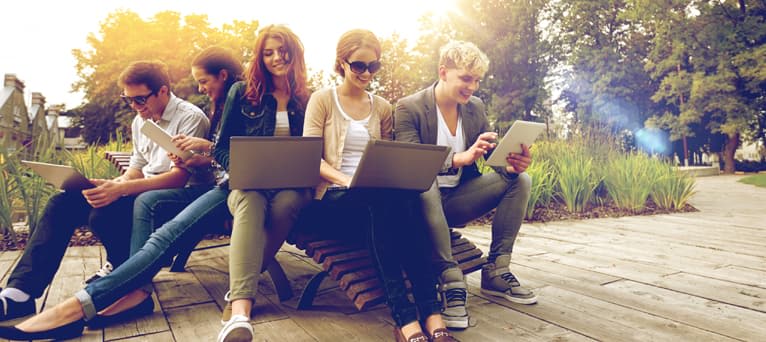 Search suggestions
Based on your current searches we recommend the following search filters.
Check out our other PhDs in London, United Kingdom
Check out our other PhDs in United Kingdom
Start a New search with our database of over 4,000 PhDs