Prof Tamas Szekely

,

Dr Andras Kosztolányi

,

Prof Andras Liker

,

Prof Zsolt Vegvari
Applications accepted all year round
Self-Funded PhD Students Only
---
About the Project
Climate change impacts biodiversity worldwide. Our research team investigates the impact of climate change (and from general perspectives, anthropogenetic effects) on shorebirds: plovers, sandpipers and alllies. We offer a PhD that combines two main elements of research. First, field biology - the student will join a dozen of ongoing field projects of various shorebird species in Madagascar, Hungary, China and several other countries. S/he will use individual-based behavioural observations to quantify behaviour, life history and demography. Second, the student will carry out global investigation of shorebirds in regard to climatic variation. This is a data-based research can reveal global patterns in biodiversity (and its loss).
The PhD will be based at Debrecen University or the University of Pannonia. We have an excellent network of collaborating institutions, academics, researchers and students. The PhD will train the student in ecology, behaviour and evolution, and there will be an emphasis on biodiversity conservation applications.
We seek bright and motivated stduents from any country with interest in evolution, behaviour and conservation.
For further details, please see the supervisors' details:
Prof Tamas Szekely https://en.wikipedia.org/wiki/Tam%C3%A1s_Sz%C3%A9kely_(biologist)
https://elvonalshorebirds.com/group/core-team/tamas-szekely/
https://www.bath.ac.uk/announcements/staff-spotlight-on-tamas-szekely/
Dr Andras Kosztolanyi https://univet.hu/hu/egyetem/munkatarsak/kosztolanyi-andras/
Prof Andras Liker https://ornithology.limnologia.hu/people/andras-liker/
Prof Zsolt Vegvari https://ecolres.hu/Vegvari.Zsolt
For our scientific approach, research and training opportunities see https://elvonalshorebirds.com/
---
Funding Notes
Interested students should contact us about funding opportunities. Stipendium Hungaricum offers funding for students from eligible countries, please check https://stipendiumhungaricum.hu/partners/ Funding available for both Master and PhD applicants
---
References
We publish 10-15 research papers per year in relevant topics. Some of our high profile recent publications are below:
Amano, T., T. Székely, B. Sandel, Sz. Nagy, T. Mundkur, T. Langendoen, D. Blanco, C. U. Soykan, W. J. Sutherland. 2018. Successful conservation of global waterbird populations depends on effective governance. Nature 553: 199-202.
Cooney, C. R, C. Sheard, A. D. Clark, S. D. Healy, A. Liker, S. E. Street, C. A. Troisi, G. H. Thomas, T. Székely, N. Hemmings & A. E. Wright. 2020. Ecology and allometry predict the evolution of avian developmental durations. Nature Communications 11: 2383.
Eberhart-Phillips, L. J, C Küpper, T. E. X. Miller, M. Cruz-López, K. H. Maher, N. dos Remedios, M. A. Stoffel, J. I. Hoffman, O. Krüger & T. Székely. 2017. Adult sex ratio bias in snowy plovers is driven by sex-specific early survival: implications for mating systems and population growth. Proceedings of The National Academy of Sciences US 114: E5474-E5481.
Kubelka, V., M. Šálek, P. Tomkovich, Zs. Végvári, R. Freckleton & T. Székely. 2018. Global pattern of nest predation is disrupted by climate change in shorebirds. Science 362: 680-683.
Liker, A, V. Bókony, I. Pipoly, J-F Lemaitre, J-M Gaillard, T. Székely, R. P. Freckleton. 2021. Evolution of large males is associated with female-skewed adult sex ratios in amniotes. Evolution (accepted).
Székely, T. 2019. Why study plovers? The significance of non-model organisms in avian ecology, behaviour and evolution. Journal of Ornithology 160: 923-933.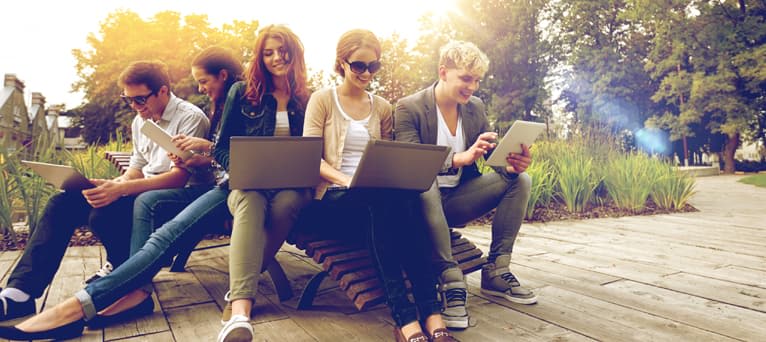 Search suggestions
Based on your current searches we recommend the following search filters.
Check out our other PhDs in Egyetem, Hungary
Check out our other PhDs in Hungary
Start a New search with our database of over 4,000 PhDs