Towards RNA-based therapeutics by targeting proteins with RNA aptamers
---
Prof N J Stonehouse

,

Prof E Blair
Applications accepted all year round
Self-Funded PhD Students Only
---
About the Project
Aptamers are oligonucleotides, produced by the iterative process SELEX, that fold into complex structures and bind target molecules in a conformation-dependent manner. RNA aptamers can be delivered to live cells and are non-immunogenic. Furthermore, because of the high affinity of binding, these molecules have the ability to modulate the function of target molecules and therefore have therapeutic potential. We have characterised RNA aptamers to a range of protein targets. We have been able to generate aptamer molecules that are stable in cells for at least 48 hours post-transfection and label molecules with fluorophores for detection. Of particular interest are the aptamers that exert direct, inhibitory effects on the E6 and E7 oncoproteins from human papilloma virus16 (HPV16) both in vitro and when delivered to transformed cell lines by lipofection [Nicol et al, 2011 and 2013].

Objectives:
In order to evaluate the aptamer molecules as potential therapeutics, we propose to develop novel systems to deliver the molecules into skin.
We will monitor delivery of aptamers conjugated to a fluorophore (Cy5) by microscopy of tissue sections.
---
References
Selected references:

Forrest S., Lear Z., Herod M.R., Ryan M., Rowlands D.J. and Stonehouse N.J. (2014) Inhibition of the foot-and-mouth disease virus subgenomic replicon by RNA aptamers. Journal of General Virology. J. Gen. Virol. 95, 2649–2657

Tulloch F., Pathania U., Luke G.A., Nicholson J., Stonehouse N.J., Rowlands D.J., Jackson T., Tuthill T., Haas J., Lamond A. I, Ryan M.D. (2014) FMDV replicons encoding green fluorescent protein are replication competent. J. Virological Methods 209, 35–40

Belyaeva T.A., Nicol C., Cesur Ö., Travé G., Blair G.E. and Stonehouse N.J. (2014) An RNA Aptamer Targets the PDZ-Binding Motif of the HPV16 E6 Oncoprotein. Cancers, 6, 1553-1569

De Colibus L., Wang X., Spyrou J.A.B., Kelly J., Ren J., Grimes J., Puerstinger G., Stonehouse N., Walter T.S., Hu Z., Wang J., Li X., Peng W., David J Rowlands D.J. ,Fry E.E., Rao Z & Stuart D.I.(2014) More-powerful virus inhibitors from structure-based analysis of HEV71 capsid-binding molecules. Nature Struc. Mol. Biol doi:10.1038/nsmb.2769

Doble R., McDermott M.F., Cesur Ö., Stonehouse N.J. Wittmann M. IL-17A RNA Aptamer: Possible Therapeutic Potential in
Some Cells, More than We Bargained for in Others? Journal of Investigative Dermatology. In press. doi:10.1038/jid.2013.399

Nicol C., Cesur Ö., Forrest S., Belyaeva T.A., Bunka D.H.J., Blair G.E. and Stonehouse N.J. (2013) An RNA aptamer provides a novel approach for the induction of apoptosis by targeting the HPV16 E7 oncoprotein
Plos One 5, e64781

Nicol C., Bunka D.H., Blair G.E., Stonehouse N.J. (2011) Effects of single nucleotide changes on the binding and activity of RNA aptamers to human papillomavirus 16 E7 oncoprotein. Biochem Biophys Res Commun. 405, 417-421.

Bentham M., Holmes K., Forrest S., Rowlands D.J. and Stonehouse N.J.(2012) Formation of higher-order FMDV 3Dpol complexes is dependent on elongation activity. J. Virol. 86, 2371-2374.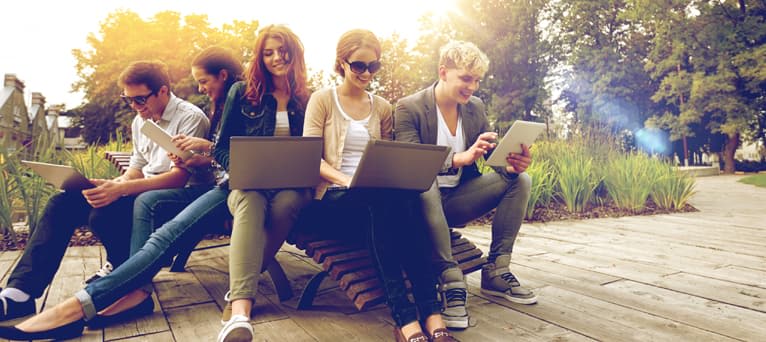 Search suggestions
Based on your current searches we recommend the following search filters.
Check out our other PhDs in Leeds, United Kingdom
Check out our other PhDs in United Kingdom
Start a New search with our database of over 4,000 PhDs