U-RHYTHM: developing a novel technology for the investigation of tissue-level thyroid and sex hormone dynamics in humans
---
Prof Stafford Lightman
Applications accepted all year round
Self-Funded PhD Students Only
---
About the Project
Background
Rhythms characterise all living things, and our physiology can be a considered as a state of continuous dynamic equilibrium. Despite this, almost all clinical tests of human health consist of single time point measurements, which inevitably do not reflect normal and inherent daily or even hourly variation. To overcome this, we have developed a novel microdialysis-based ambulatory technology which allows 24-hour ambulatory, minimally invasive, blood free sampling (URHYTHM, www.designworks.studio/ultradian-u rhythm, www.u-rhythm.co.uk/). Using the technique we have successfully demonstrated the dynamics of adrenal hormones including the stress hormone cortisol in hundreds of human participants (www.ultradian.eu). To broaden the use and impact of the technique we now wish to investigate the use of U-RHYTHM to understand dynamics of other hormones crucial to normal growth and development, in particular sex and thyroid hormones that exhibit differential effects across tissues and the lifespan.
Aims and objectives
The student will undertake a multidisciplinary programme of work to test the hypothesis that sex and thyroid hormone dynamics can be measured in subcutaneous tissue. This will involve learning and applying the technique of U-RHYTHM microdialysis, using state of the art physical chemistry methods to describe the interaction of hormones with the URHYTHM microdialysis system and conducting a proof-of principle clinical trial in human participants.
Methodology
The student will learn the technique of human microdialysis and will develop the clinical aspects of the research programme with Professor Stafford Lightman and Dr Thomas Upton. The student will initially use water bath methods to microdialise the hormones of interest and then go on to study the recovery of hormone from human subjects. In order to improve the recovery of hormone the student will utilise amphiphilic polymers and surface functionalisation techniques such as plasma and UV-ozone treatment to functionalise the polymer/plastic surface to tailor the interactions with the hormones. Advanced physicochemical techniques will be used to probe such interactions and interrogate the surface, including QCM-D, AFM, XPS, and fluorescence electron microscopy, and contact angle goniometry. Neutron and X-ray scattering at central facilities in the UK and France will be used to unravel the structure of hormones complexed with polymers in the solution and at the surface. The student will also work with our colleagues in the School of Mathematics to learn techniques for the analysis and interpretation of dynamic data and will be encouraged to collaborate with other members of our multidisciplinary team.
References
Bhake R, Russell GM, Kershaw Y, Stevens K, Zacchardi F, Powers V, Linthorst ACE, Lightman SL. Continuous free cortisol profiles in heathy men: Validation of microdialysis method. J Clin Endocrinol Metab 2020; 105(4): e1749–e1761.
Bhake R, Kluckner, Stassen H, Russell GM, Leendertz J, Stevens K, Zacchardi F, Powers V, Linthorst ACE, Lightman SL. Continuous free cortisol profiles – circadian rhythms in healthy men. J Clin Endocrinol Metab 2019;104(12):5935-5947.
Bhake RC, Leendertz JA, Linthorst AC, Lightman SL. Automated 24-hours sampling of subcutaneous tissue free cortisol in humans. J Med Eng Technol 2013, 37(3):180-4.
Apply for this project
This project will be based in Bristol Medical School - Translational Health Sciences.
Please contact [Email Address Removed] for further details on how to apply.
Medicine (26)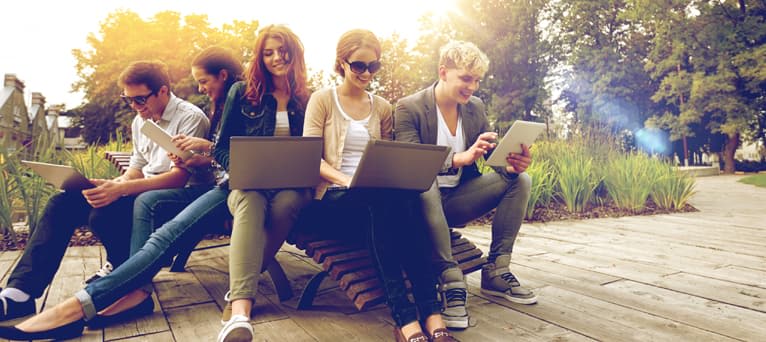 Search suggestions
Based on your current searches we recommend the following search filters.
Check out our other PhDs in Bristol, United Kingdom
Check out our other PhDs in United Kingdom
Start a New search with our database of over 4,000 PhDs