Younger Dryas Apocalypse and Archaeological Conspiracism
---
Dr M Blaauw
No more applications being accepted
Funded PhD Project (UK Students Only)
---
About the Project
This project will work across disciplines (palaeoecology, archaeology and human geography) in order to critically analyse current hypotheses within and outside academia about the origin and impact of climate events such as the Younger Dryas climate event (YD) and their impact on the wider public. Most academics agree that the YD was caused by a large-scale meltwater event: over millennia, gradual climate warming caused melting of North American ice sheets and build-up of a large glacial lake. When this lake was breached, large amounts of meltwater were released suddenly into the North Atlantic Ocean, causing a collapse of the ocean circulation with subsequent climate events felt across large parts of the Earth. However, a group of researchers has proposed that the trigger of the YD was a comet impact (YDIH), which would have caused the collapse of the North American ice sheets, global-scale fires, the extinction of megafauna, and archaeological changes (Firestone et al. 2007, but see Blaauw et al. 2012).
The YDIH has been taken up outside academia by Graham Hancock, an influential "pseudoscience" author and reporter, who maintains that the YD caused the apocalypse of a largely unknown, highly developed civilization (Atlantis), and that this civilization subsequently travelled across the world to warn other peoples about the dangers of comet impacts. Hancock has published several books on this idea over the past decades (e.g., Hancock 2019), and has recently released a documentary on Netflix, "Ancient Apocalypse." The show was the second most-watched series on Netflix in its week of release and the Guardian has called it "the most dangerous show on Netflix."
There is very little scientific evidence to back up these radical ideas, and several academics have now posted rebukes on youtube and other channels, pointing out examples of cherry-picking and other logical fallacies and biases in Hancock's books and documentary. Such conspiracy theory ideation often avails of logical fallacies, what Keely (1999) calls "errant data", that is, unaccounted for or unexplained data that is not present in received accounts in the official media. The veracity of the theory is measured by the unified explanation of both common and errant data; therefore, conspiracy theories often claim to explain more than the competing accounts. As an example of such logical fallacies, in the Netflix series doubts are expressed about the dating evidence of an archaeological site, after which it is claimed that the site could therefore be older, that it therefore could date to the YD, and that it therefore adds to the supposed body of evidence for how the Atlantis civilization taught other peoples how to build sites to warn future people about the dangers of YD-like comet impacts. Moreover, many of the ideas that native people couldn't possibly have developed culture by themselves but had to be helped by (white) visitors could be seen as racist. However, from reading comments by the general public on archaeological topics, it appears that Hancock's ideas have found fertile ground, especially among conspiracy theorists who apparently point out how 'Big Archaeology' is suppressing evidence and reluctant to accept radical ideas.
The project will:
i) look at the scientific evidence for the causes and ecological/archaeological impacts of the YD (including the production of new data from Irish sites) and other relevant events,
ii) investigate the arguments made inside and outside academia in terms of critical thinking and logical fallacies/biases,
iii) gauge existing opinions among experts and the general public, and
iv) explore how the ideas fit within wider apocalyptic, and conspiracy thinking, what has been called "apocalyptic conspiracism" (Sturm and Albrecht 2021), in which crises are used to inform pre-existing End-Times ideologies.
Methodology:
1) Targeted network and discourse analysis of online forums devoted to archaeological content and speculation, both those moderated by academic archaeologists and amateur forums using NVivo of data categorization.
2) Production of primary YD data from Sluggan Bog, using XRF analysis and high-resolution dating with 14C and tephrochronology.
3) Compilation of existing worldwide YD reconstructions using literature and databases.
4) Historiography of the relationship between YDIH and Catastrophism/Uniformitarianism, as well as between archaeology and conspiracy theories.
ELIGIBILITY
Applications are welcome from candidates holding a first class or second class honours (upper) degree in Archaeology, Palaeoecology, or other relevant disciplines such as Geography. Experience with palaeoecological techniques, archaeology, and awareness of critical thinking and logical fallacies/biases would be beneficial.
APPLICATION PROCEDURE
Apply for Degree of Doctor of Philosophy in 'Archaeology & Palaeoecology' at School of Natural and Built Environment.
State name of lead supervisor on application form (Dr Maarten Blaauw).
Please note that applicants are not required to upload a research proposal as part of the application. Instead, interested candidates are requested to upload a copy of their CV and a covering letter outlining their motivation to undertake a PhD on this project.
State the intended SOURCE OF FUNDING on your application as 'DfE'
To apply, visit https://dap.qub.ac.uk/portal/user/u_login.php (QUB Application Portal)
---
Funding Notes
This DfE-funded studentship is open to UK candidates. The value of an award includes the cost of approved UK fees as well as maintenance support (stipend). As an indicator, the level for 2022/2023 is £17,668.
The start date for this studentship will be 2 October 2023.
---
References
-Blaauw, M., Holliday, V.T., Gill, J.L., Nicoll, K., 2012. Age-models and the Younger Dryas Impact Hypothesis [Letter to the Editor]. PNAS 109, E2240
-Firestone et al., 2007. Evidence for an extraterrestrial impact 12,900 years ago that contributed to the megafaunal extinctions and the Younger Dryas cooling. PNAS 104, 16016-16021
-Hancock, G., 2019. America Before: The Key to Earth's Lost Civilization. St. Martin's Press.
-Keely, B.L. 1999. Of conspiracy theories. The Journal of Philosophy 96, 109-126.
-Sturm, T. & Albrecht, T., 2021. Constituent Covid-19 apocalypses: contagious conspiracism, 5G, and viral vaccinations. Anthropology & Medicine 28, 122-139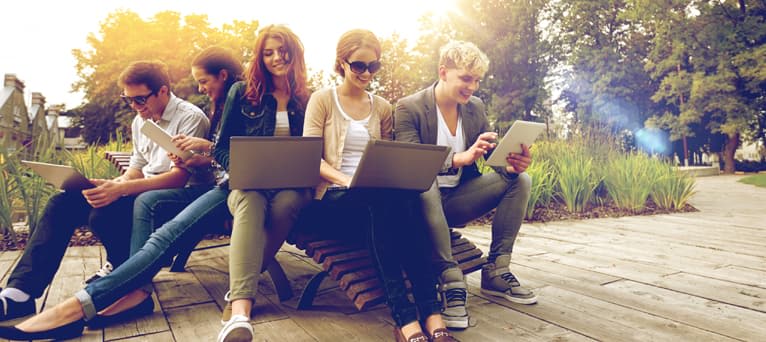 Search suggestions
Based on your current searches we recommend the following search filters.
Check out our other PhDs in Belfast, United Kingdom
Check out our other PhDs in United Kingdom
Start a New search with our database of over 4,000 PhDs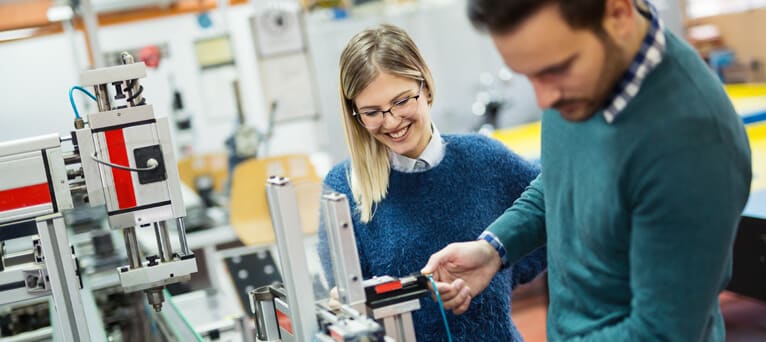 PhD suggestions
Based on your current search criteria we thought you might be interested in these.